In Sara Skin Care we use vitamin based skincare for visible long term result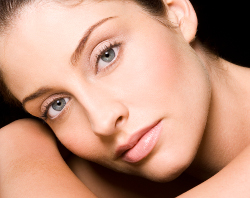 Facial
Hydraboost
Frown treatment
Environ cool peel
Advanced active
Book your session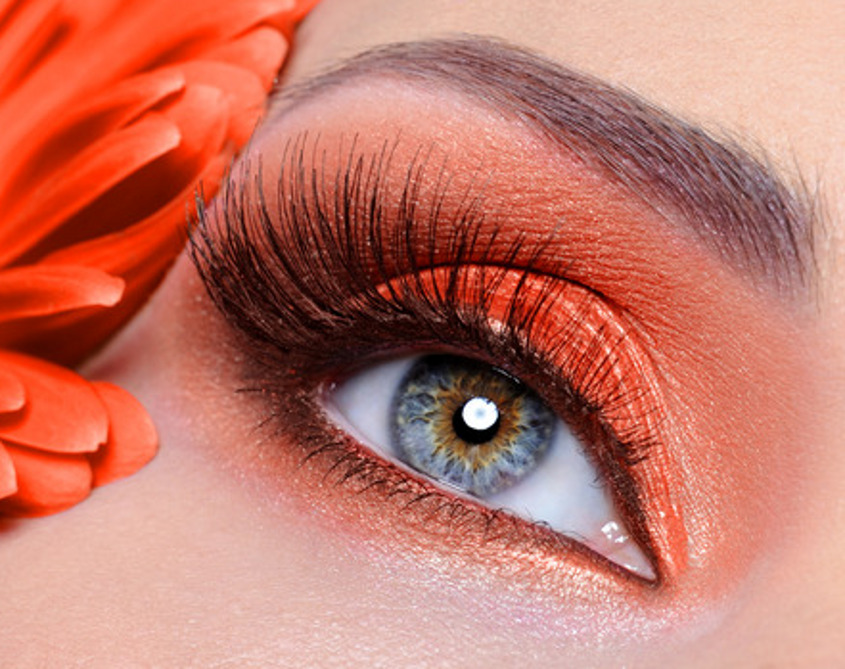 Make up
Day make up
Evening make up
Special Occasion
Bridal make up
Book your session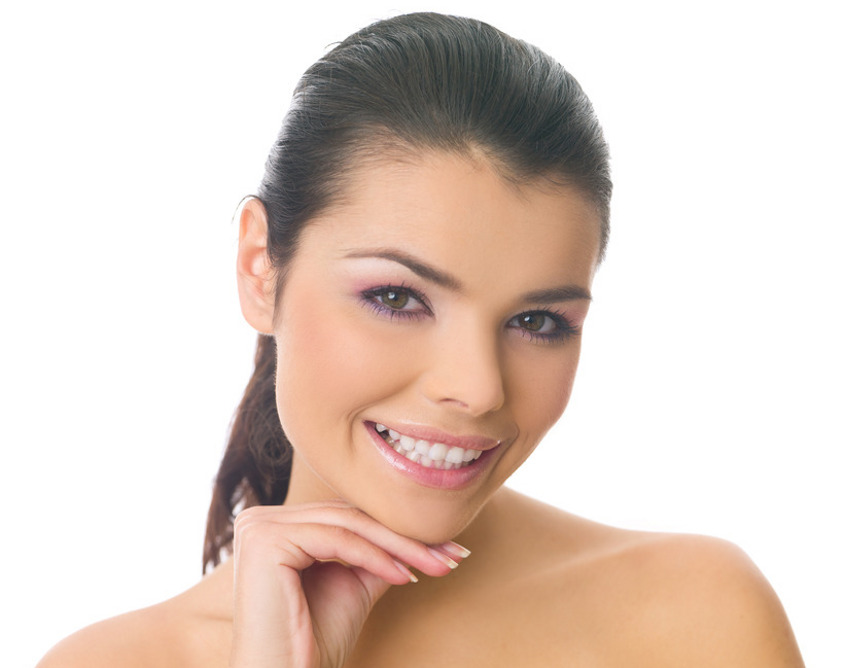 Waxing
Full body waxing
Half leg waxing
Arms
Facial Waxing
Book your session
AVST range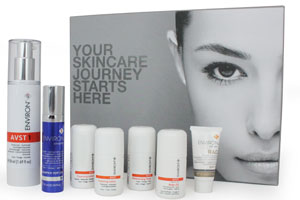 The AVST Creams 1 – 5 are Environ's new innovative skin care range formulated exclusively for the International Market. These moisturisers contain vitamin A and antioxidants including vitamins E, vitamin C, Green Tea Extract, Honeybush and Rooibos Tea Extracts, Resveratrol and Beta-Carotene. The concentration of vitamins A and C increase in the step-up system of the moisturisers. Consumers are, therefore, advised to follow the step-up system. The AVST moisturisers are endorsed by the prestigious Swiss Vitamin Institute ensuring that the client receives the highest quality product with the claimed vitamin content.
Latest equipment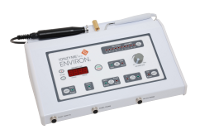 The Environ Ionzyme DF Machine is a patented system which uses a combination of low-frequency sound waves (sonophoresis) and a pulsed form of galvanic current (iontophoresis) to deliver key active ingredients (including high doses of vitamin A and C, antioxidants and hyaluronic acid) deep into the skin. The pulsed electrical current has been found to effect superior penetration compared with the conventional continuous current which has been used in beauty therapy for the past 100 years.
Perfect results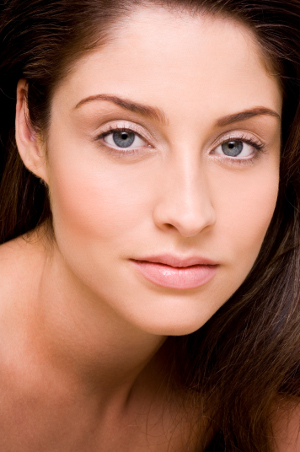 We exclusively use environ products. Environ provides a range of retail and salon products that bridge the gap which include scientifically proven, active ingredients in high enough concentrations ensures effectiveness. Homecare products are prescribed following a consultation with an Environ therapist because within most ranges, the key ingredients are, almost uniquely in the beauty world, included in increasing strengths.