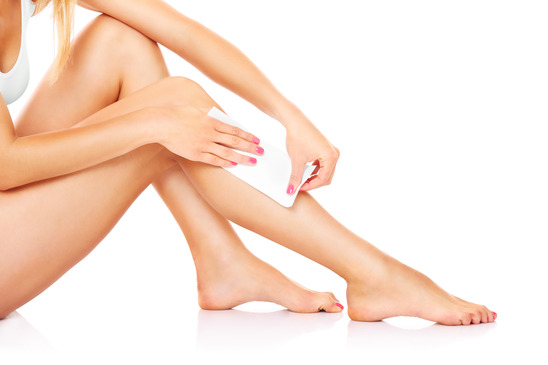 Waxing
SaraSkinCare offers all the basic waxing treatment along with a selection of specialist waxing treatment. A high quality hot waxing and warm waxing are available to choose from. 
Sara Skin Care facilitates treatment in the the North of London, in your own time. Typically, we'll arrange a suitable time for you and our environ approved therapist will visit you and administer treatment.
What will happen during treatment  
prior to the treatment the therapist will cleansed the area using a specially formulated pre-cleansing lotion.  The therapist will then apply a high quality cream of warm or hot wax to the selected area and remove the unwanted hair.  You should ensure the hair to be waxed is a mini of 0.75cm - 1cm so that the wax will remove the hair effectively.  Once the waxing has been completed cleansing oil followed with alea vera jell is applied to nourish and calm the skin helping it to recover quickly from the waxing treatment. 
Prices  
Waxing Prices
Special Offers
Lip/Chin
£5.00
Full Leg
£25.00
Eyebrows
£7.00
Full leg & Bikini
£30.00
Underarm
£7.00
Full leg & Brazilian
£35.00
Bikini
£10.00
Full leg & Hollywood
£40.00
Half Leg
£15.00
Arms
£15.00
Brazilian
£18.00
Hollywood
£23.00