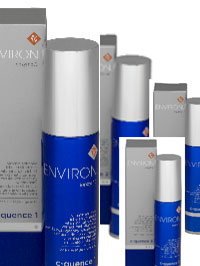 C-Quence (vitamin A moisturizer)
C-Quence powerful gel formulation comes in 4 strengths with progressively higher concentrations of Vitamin A and C in their most active forms.
The concentration of vitamin A and C increases through the step up.
Benefits
Step up level of Vitamin A
Normalise and repair
Powerful anti-oxidant protection
Firm and tightness
Stimulates collagen and elastin
Improves ceramid activity
Natural moisturizer to plump dermis
Hydrates and heals.
Main Features
Vitamin A
Vitamin E
Vitamin C
Anti-oxidant
Peptides (stimulate collagen and elastin )
Skin Type
Suitable for all skin type Mature, Pigmentation, photo damage, line &wrinkle, scarring, loss of skin tone and firmness and for result driven client.
How to Use
Apply morning and evening to thoroughly cleansed and toned face and throat in light upward movement including the eye area. Then apply C-Quence Cream on top. Alternatively mix C-Quence serum (1-4) with C-Quence cream in palm of hand and apply to face and throat. Must be mixed and used with C-Quence cream at all time.